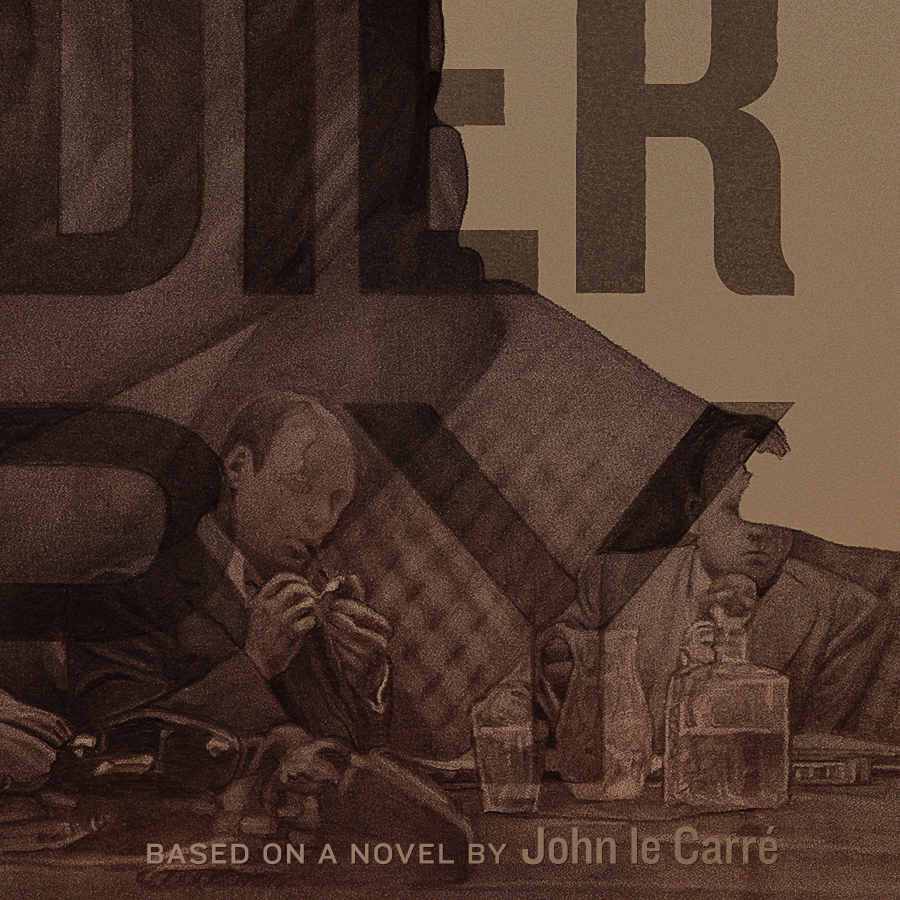 Tinker Tailor Soldier Spy


We're not so different, you and I. We've both spent our lives looking for the weakness in one another's systems. Don't you think it's time to recognize there is as little worth on your side as there is on mine?
George Smiley

Illustration and layout design for the full slip box limited BluRay edition of Tomas Alfredson's 'Tinker Tailor Soldier Spy' based on a novel by John le Carré.
Client: Plain Archive
Year: 2015