The Last of Us 2 Regular
"If I ever were to lose you I'd surely lose myself.
Everything I have found here I've not found by myself(...)"
Joel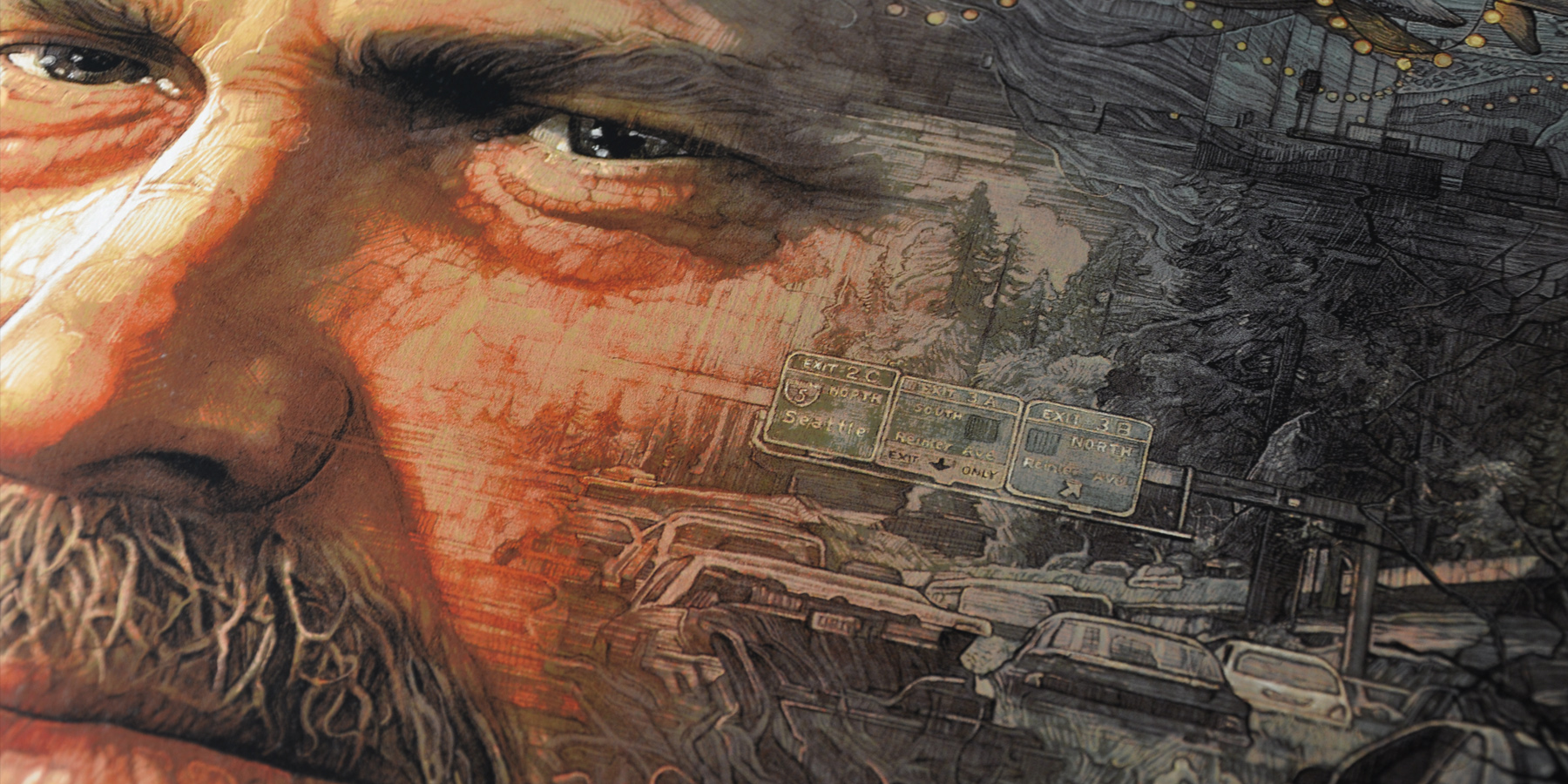 The Last of Us 2 Variant
"I walk through the valley of the shadow of death.
And I fear no evil, because I'm blind to it all(...)"
Ellie
The Last of Us 2
17 colour (Regular) printed on French Paper Construction Grout Gray & 11 colour (Variant) printed on French Paper Speckletone Madero Beach both inspired by The Last of Us part 2 an action—adventure survival horror video game developed by Naughty Dog and published by Sony Computer Entertainment. Five years after the events of The Last of Us, Ellie embarks on another journey through a post—apocalyptic America on a mission of vengeance against a mysterious militia.

Separations by Juan Saniose (REG) & Beffio Studio (VAR)
Printed by VGKids / AP prints available soon.
Private Commission
Size: 24 x 36"