The Deer Hunter — Regular
"(...) I like the trees, you know?
I like the way that the trees are on mountains, all the different...
the way the trees are."
Nick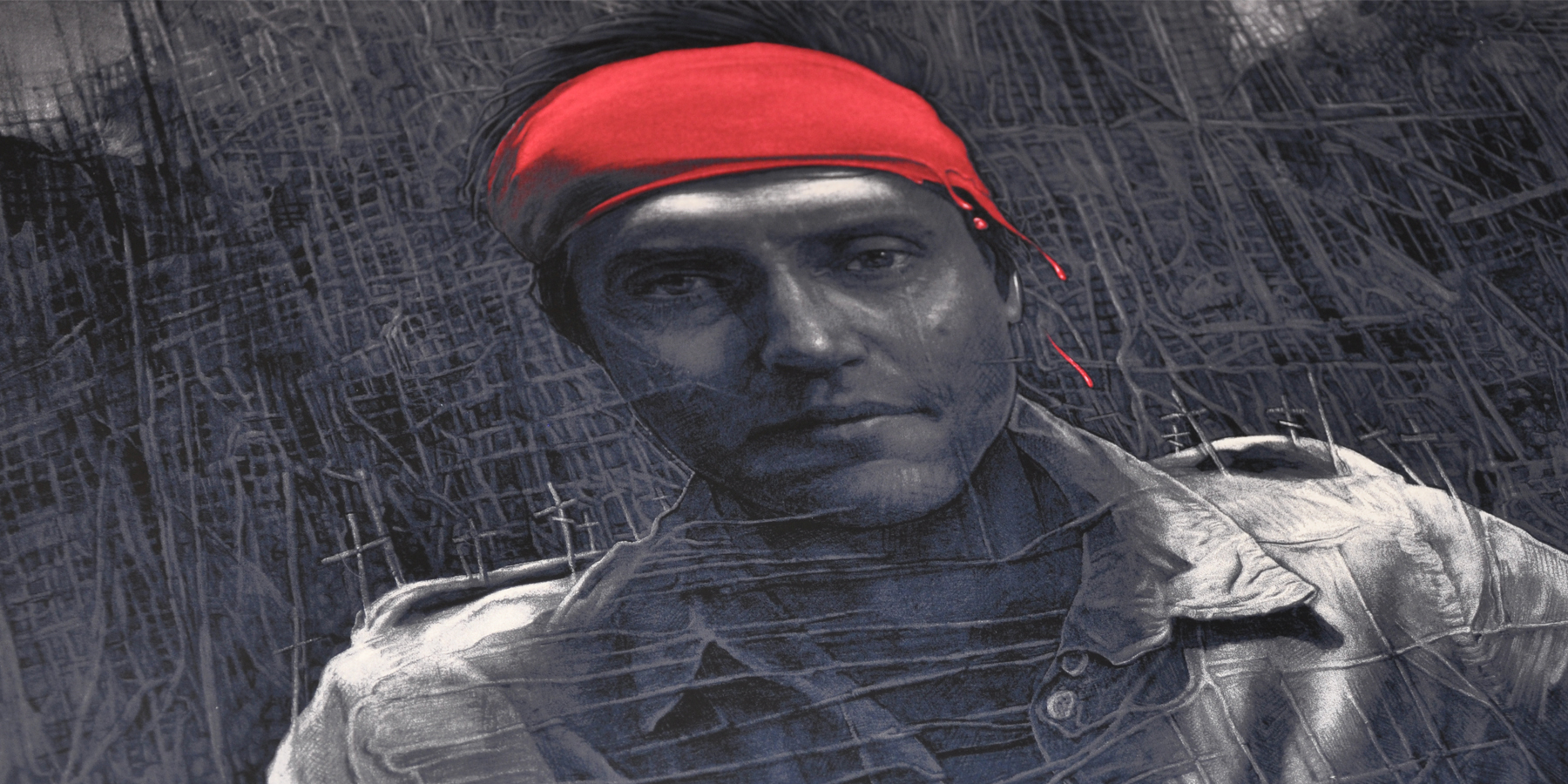 The Deer Hunter — Variant
"One shot?"
Nick
The Deer Hunter
Collaboration with my twin brother Grzegorz Domaradzki aka Gabz. Officially licensed 8 color screen print inspired a 1978 masterpiece directed by Michael Cimino, starring Robert De Niro, Christopher Walken, John Cazale & Meryl Streep. An in—depth examination of the ways in which the U.S. Vietnam War impacts and disrupts the lives of people in a small industrial town in Pennsylvania.
AP prints available
here.