Logan Regular
"Nature made me a freak. Man made me a weapon.
And God made it last too long."
Logan
Logan (Noir) Variant
"Go... Don't be what they made you."
Logan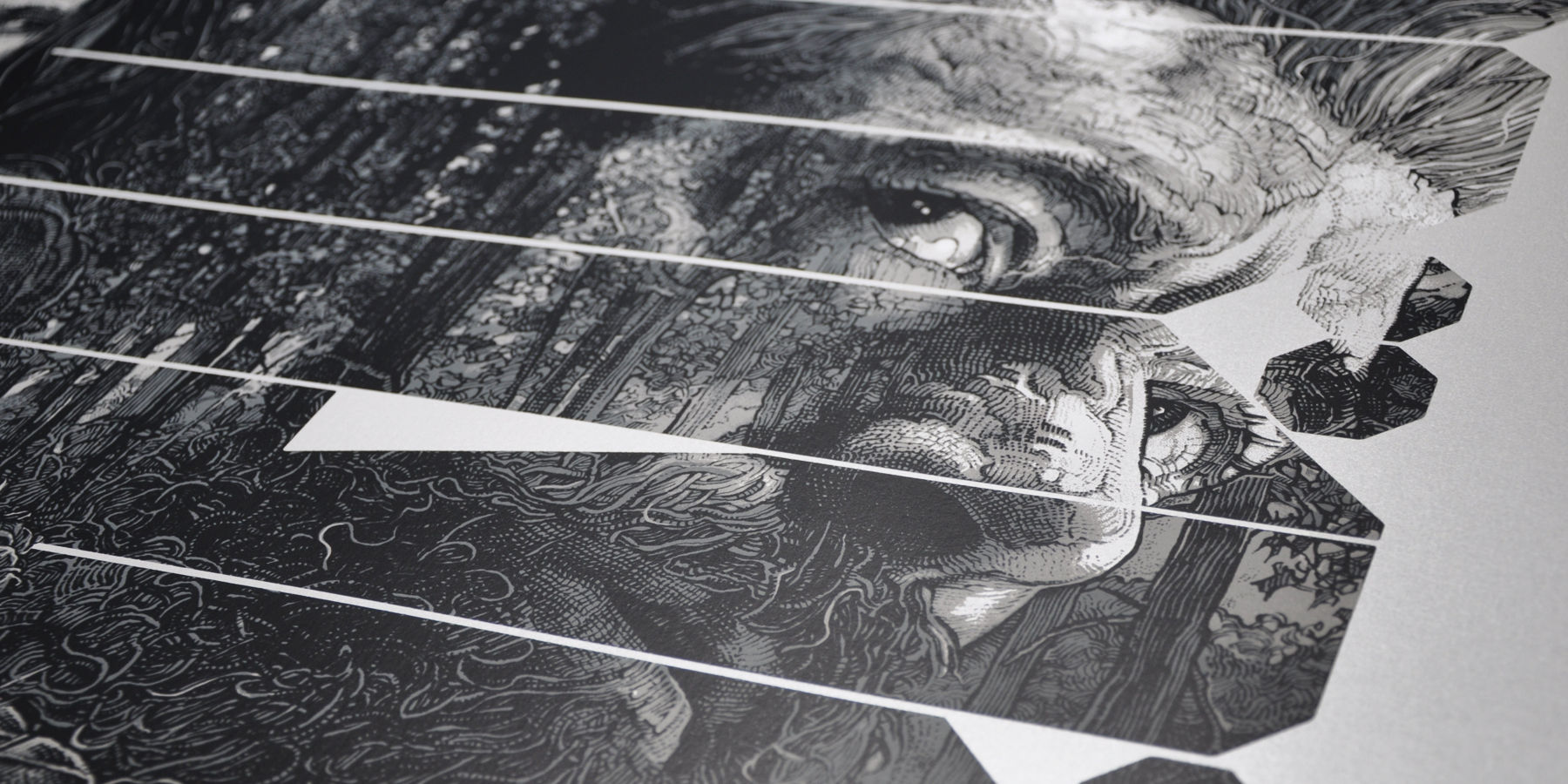 Logan
8 color (regular) & 5 color (variant) screen print inspired by a 2017 action sci—fi drama written by James Mangold and Scott Frank and directed by James Mangold, starring Hugh Jackman, Patrick Stewart and Dafne Keen. The movie tells a story of the future where mutants are nearly extinct and an elderly and weary Logan leads a quiet life. When Laura, a mutant child pursued by scientists, comes to him for help, he must get her to safety.
Private Commission
Size: 24 x 36"