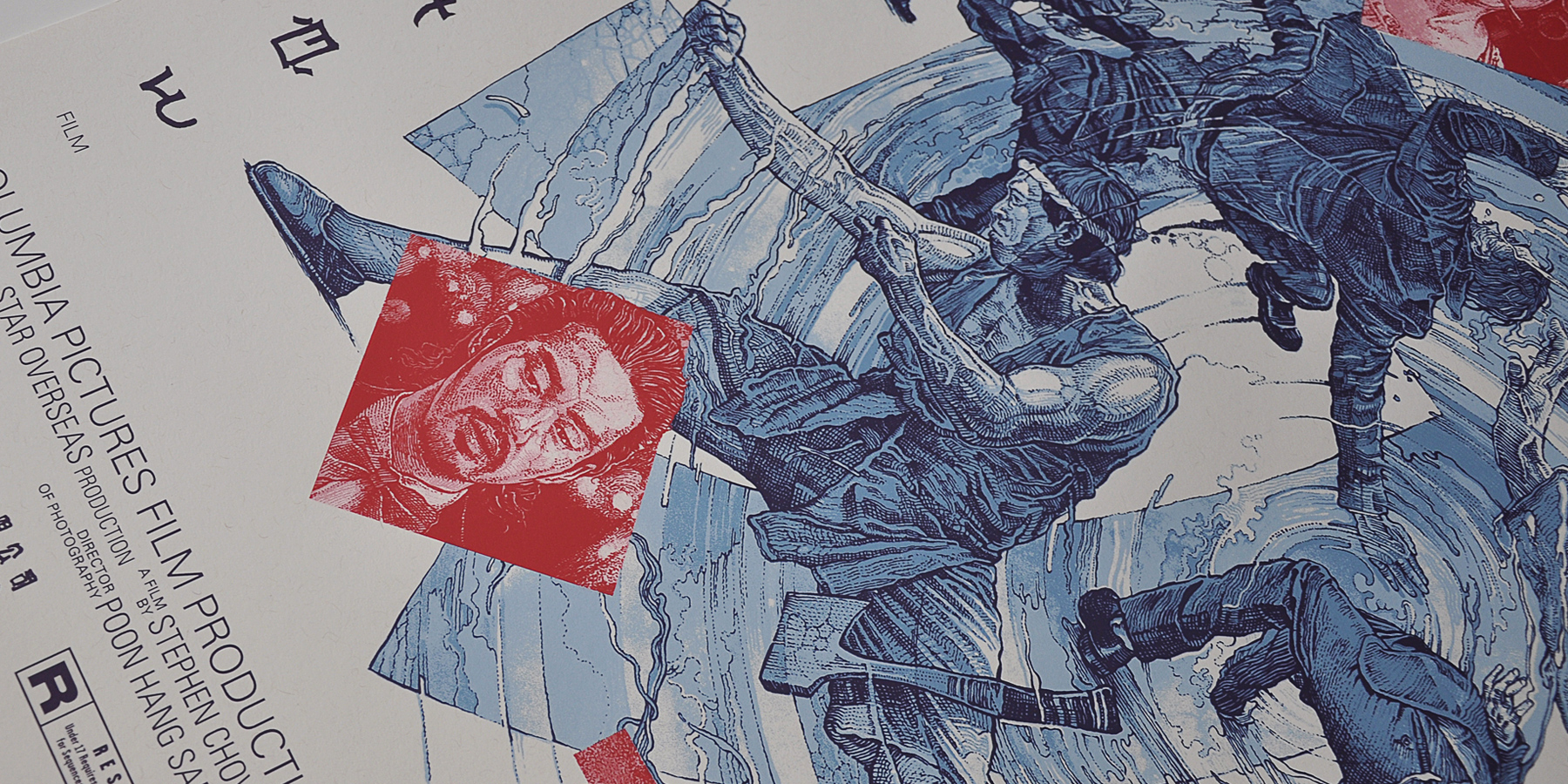 Kung Fu Hustle
Child's play! I can stop bullets.
The Beast

8 color silk screen print inspired by Kung Fu Hustle a 2004 kung fu film written and directed by Stephen Chow. The film takes place in Shanghai, China in the 1940s and tells a story of a wannabe gangster named Sing who aspires to join the notorious Axe Gang while residents of a housing complex exhibit extraordinary powers in defending their turf.

Separations by Beffio Studio.

Private Commission
Size: 24 x 36"
January 2019