Amsterdam 1846
"No son, never. The blood stays on the blade.
One day you'll understand."
'Priest' Vallon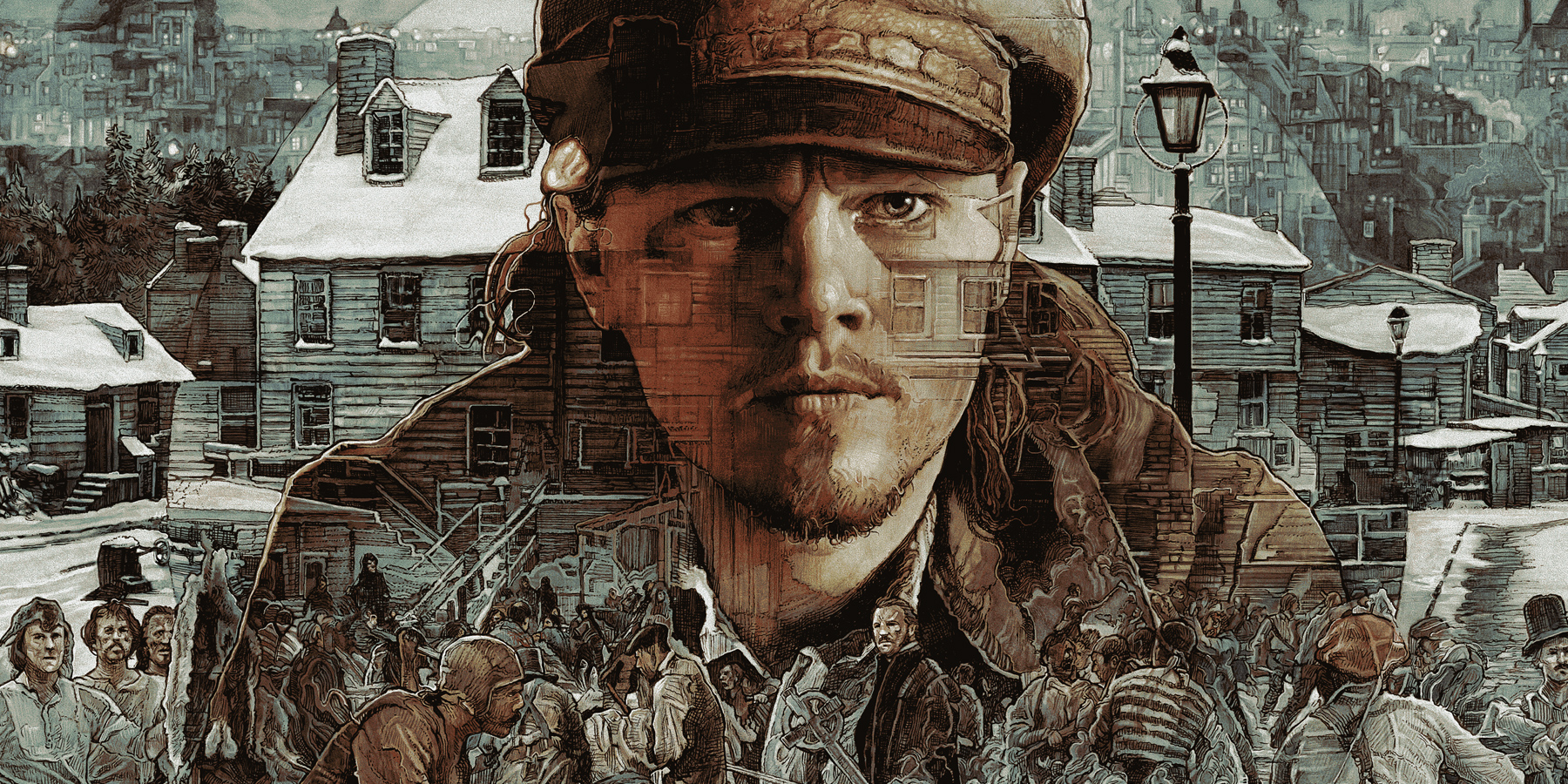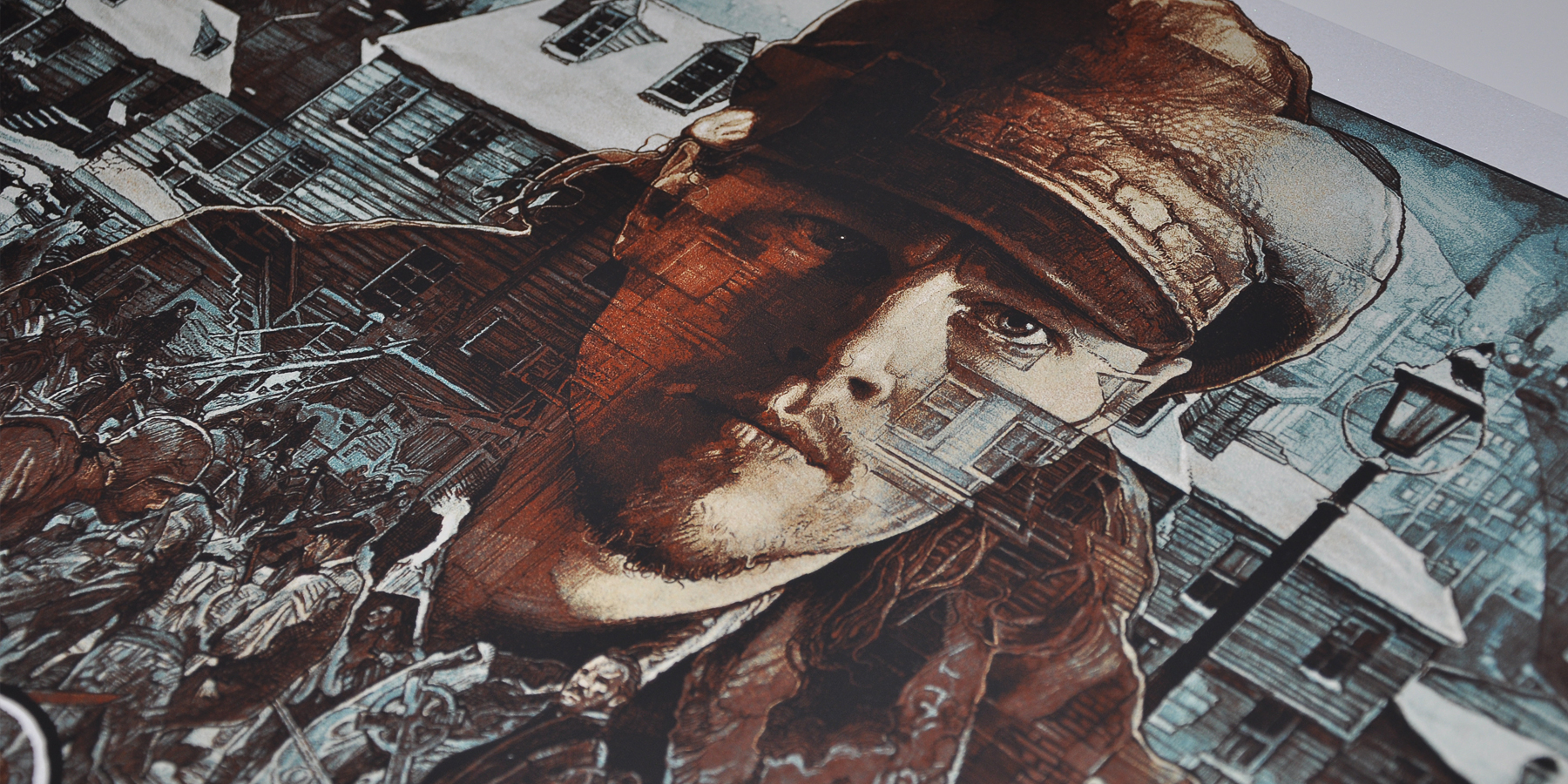 New York 1862
"I took the father, now I'll take the son."
Bill 'The Butcher' Cutting


Gangs of New York
10 color Regular printed on Mohawk Curious Metallic Ice Silver Paper & Variant printed on French Paper Dur—O—Tone 'Butcher' Off—White Paperscreen prints inspired by Martin Scorsese's 2002 epic 'Gangs of New York'. It tells a story of Amsterdam Vallon who returns in 1862 to the Five Points area of New York City seeking revenge against his father's killer — Bill the Butcher.
More images & process can be found
here
.
Separations by Beffio Studio.
Private Commission
Size: 24 x 36"