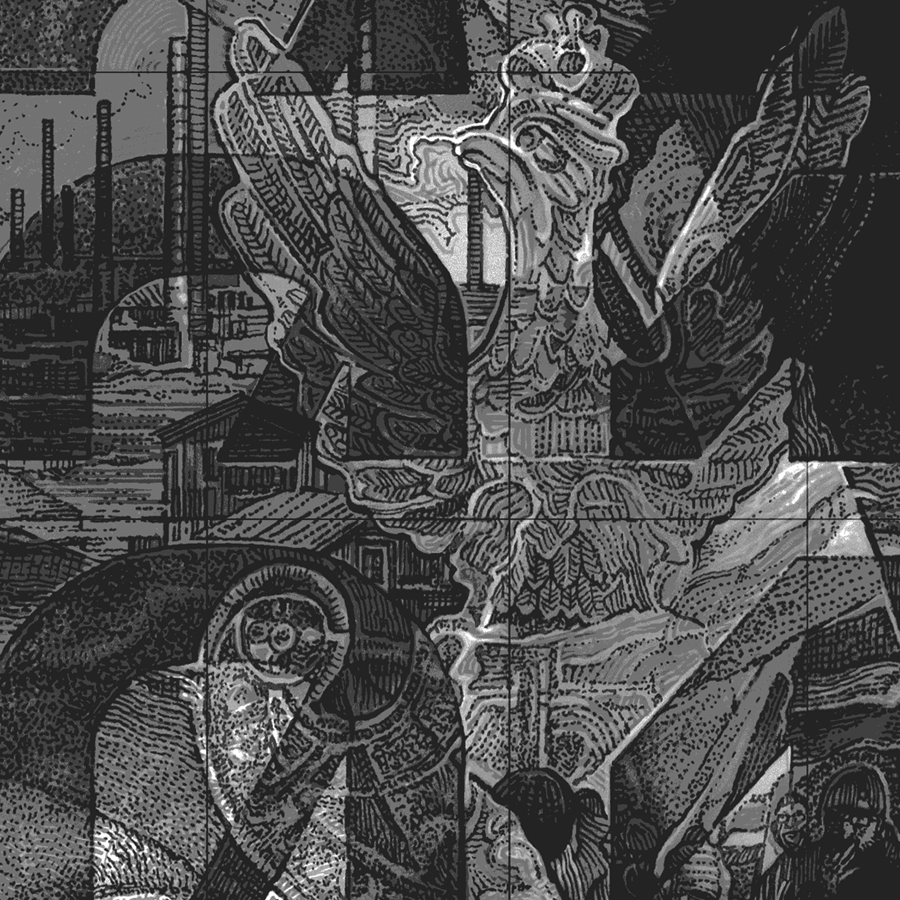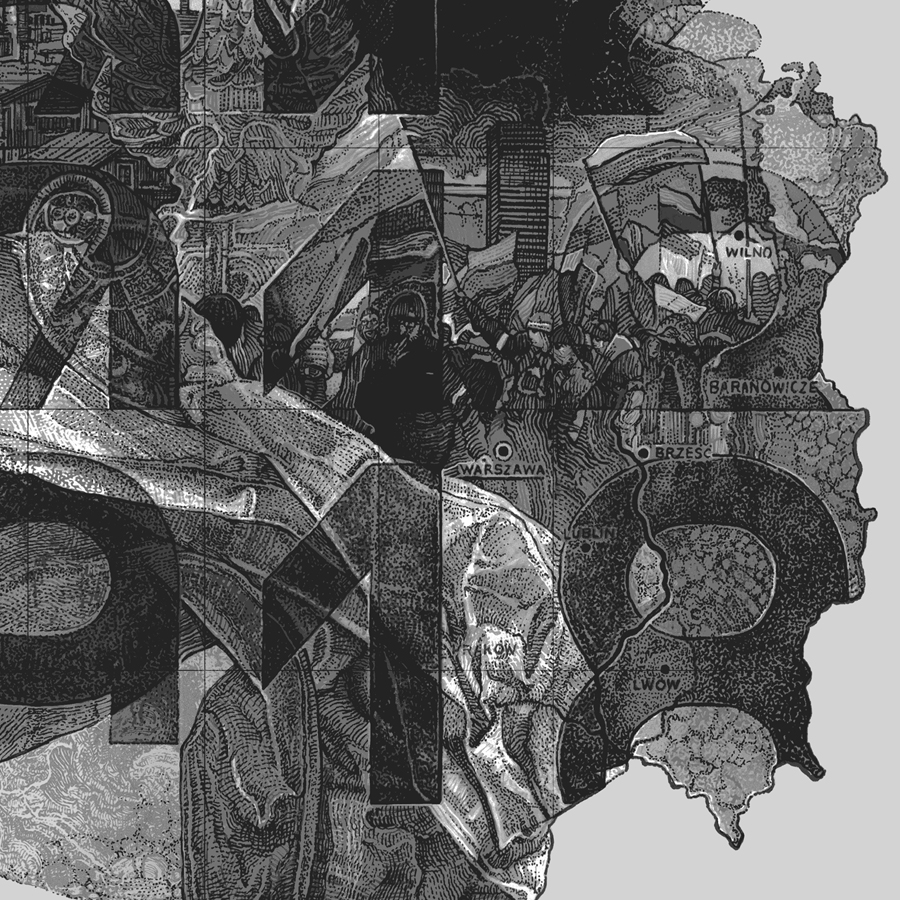 100 Years of Independence
Two t—shirt designs created to commemorate 100 years of Poland's Independence. First one depicts 100 years of modern Polish history that starts with the re—recreation of the independent Polish state in 1918 and continues through Second World War and the modern times.

The other one focuses on a victorious Battle of Warsaw that took place during the Polish—Soviet War in 1920 and Poland, on the verge of total defeat, repulsed and defeated the invading Red Army and saved Europe.

You can find the products here.
Client: Red is Bad
May—June 2018